OPPORTUNITIES AND BENEFITS
If you're looking for a job or a career that offers stability, growth, and endless possibilities, then manufacturing is the perfect choice for you.
Here are some reasons why you should consider choosing manufacturing as your career path: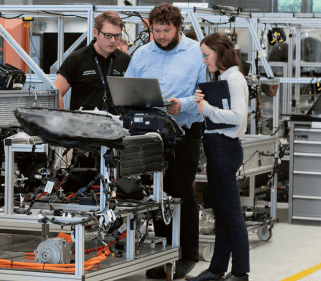 At WCOMP, we are committed to providing students with the education and training needed to enter the manufacturing industry. We believe that manufacturing offers endless opportunities for growth, development, and success.

Join us today and embark on a fulfilling and rewarding career in the manufacturing industry!