spreading awareness of manufacturing opportunities in West Central Ohio
We believe that by sharing our successes and collaborating with our partners, we can help to build a stronger and more vibrant manufacturing community.
To this end, we are constantly exploring new and innovative ways to share our work with the community. This includes regular meetings and events that bring together manufacturers, educators, and other stakeholders to discuss industry trends, best practices, and other topics of interest. We also leverage social media platforms and other digital tools to share information about our work and to engage with our partners and the community.
Looking towards the future, we are exploring new ways to leverage technology and digital tools to expand our reach and share our message with an even broader audience. This includes exploring new platforms for virtual events and developing digital content to educate and inform the community about the importance of the manufacturing industry.
Through these efforts, we are confident that we can continue to build awareness of the important work being done by WCOMP and our partners, and to help ensure a bright future for manufacturing in West Central Ohio.
Branding and Logo files for WCOMP
Social Media Share Images
Earn & Learn
DidYouKnow that we offer an earn and learn cohort? What does this mean exactly? It's simple: you get to learn valuable on-the-job skills while also earning a paycheck. This apprenticeship-style program helps to promote career training while positioning you for success in your selected manufacturing trade!
Earn & Learn
"When considering your next career move, have you ever felt hampered or frustrated by the delay you'll likely have to endure while earning the necessary educational credentials?
Herein lies the beauty of our Earn and Learn cohort: you, as the student, will be employed by a company while at the same time participating in an applicable academic program. In other words, there's no need to wait two to four years. Jump start your career with Earn and Learn!"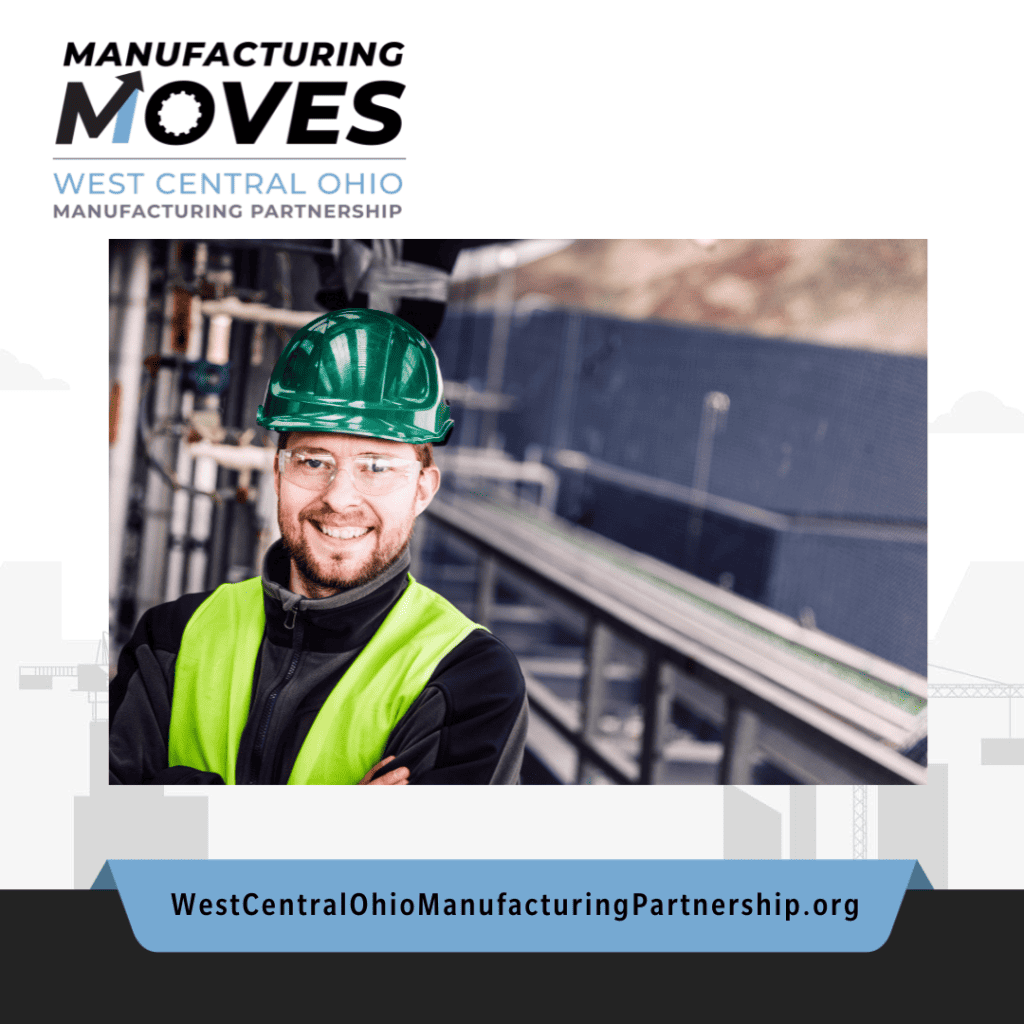 Why manufacturing
Older generations have spent a lifetime building successful careers and livelihoods in various local manufacturing facilities. However, many of them are also nearing (or are at full) retirement age. That means not only will there be excessive demand for new workers, but that the opportunities are expansive in a number of fields and industries.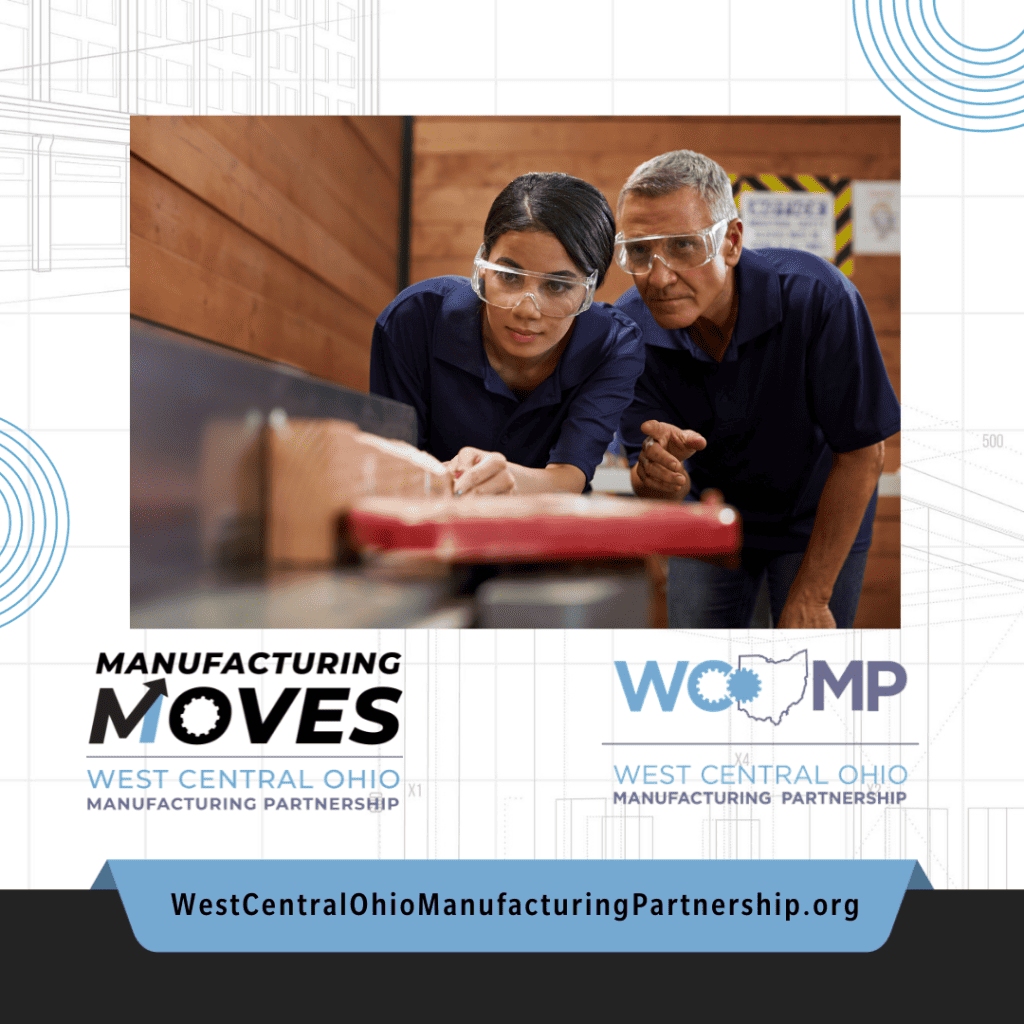 Why manufacturing
While all careers have a continuing education component, manufacturing is unique in that the hands-on and trades-based skills inherent to manufacturing are always in high demand. In addition, changes in the industry mean that those who work in this field need to be able to quickly adapt to new trends and needs. Together, this means that you'll always be learning something new and exciting, expanding your skills while giving you a fresh perspective on your career.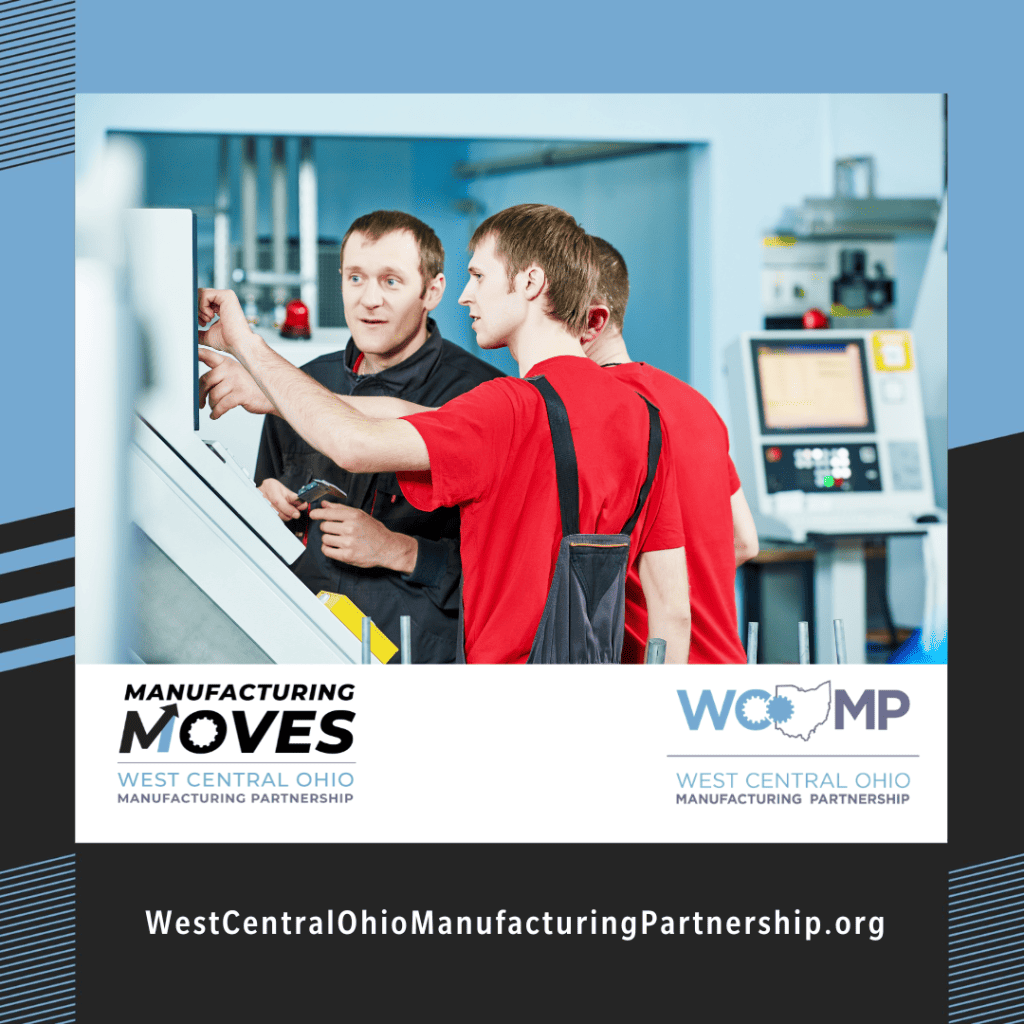 Talent pool
"Stable. Reliable. Talented.
These are just some of the terms used to describe the employees who complete on-the-job training through our learning cohorts. It's an advantage more and more employers are discovering as they embrace Learn and Earn programs, helping to recruit the right individuals while reducing churn."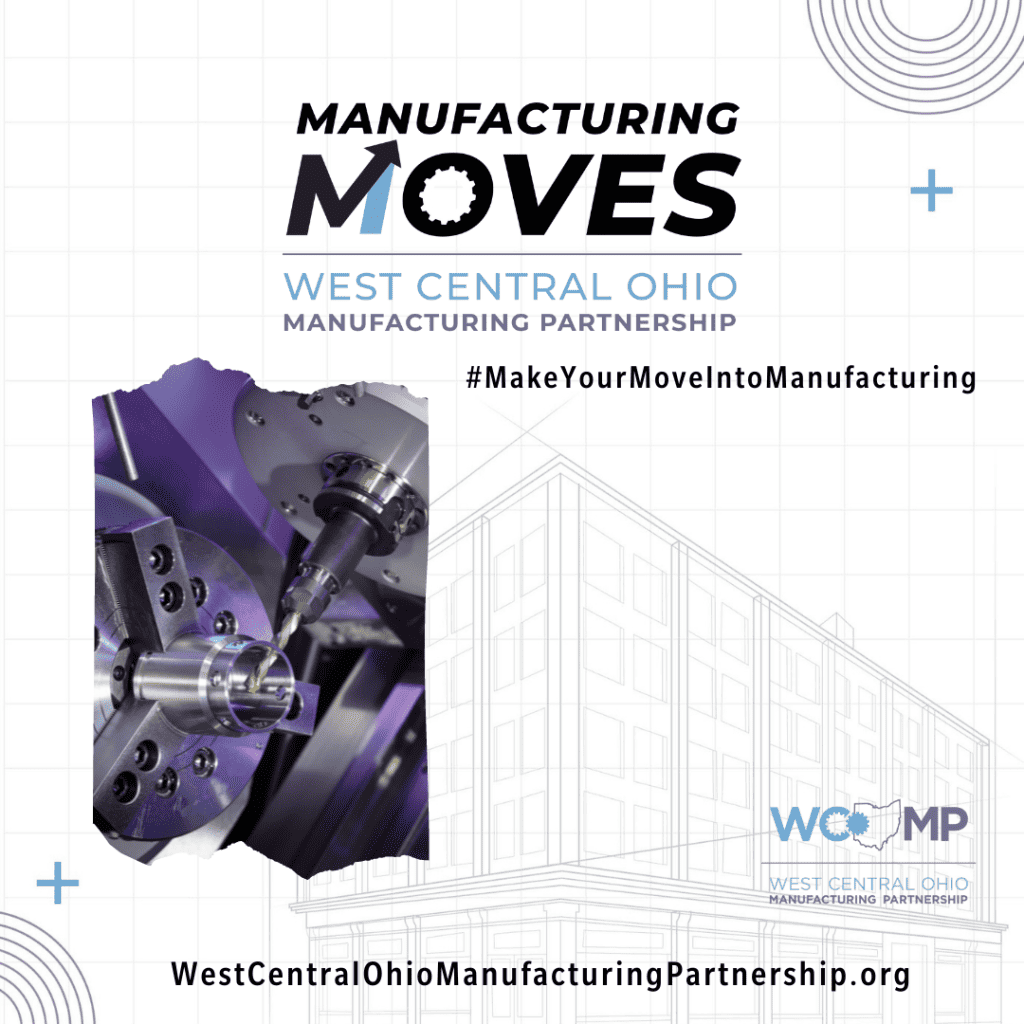 #MakeYourMoveIntoManufacturing
"Are you ready to #MakeYourMoveIntoManufacturing? Today, we're highlighting machining, a diverse category yet vitally critical to a facility's operation.
Machinists both set up and operate precision machines such as lathes, milling machines, and grinders. More often than not, these require computer-assisted programs, requiring a keen sense of math, layout, and more. It's a highly sought-after skill and one that is only going to see a greater need in the coming years."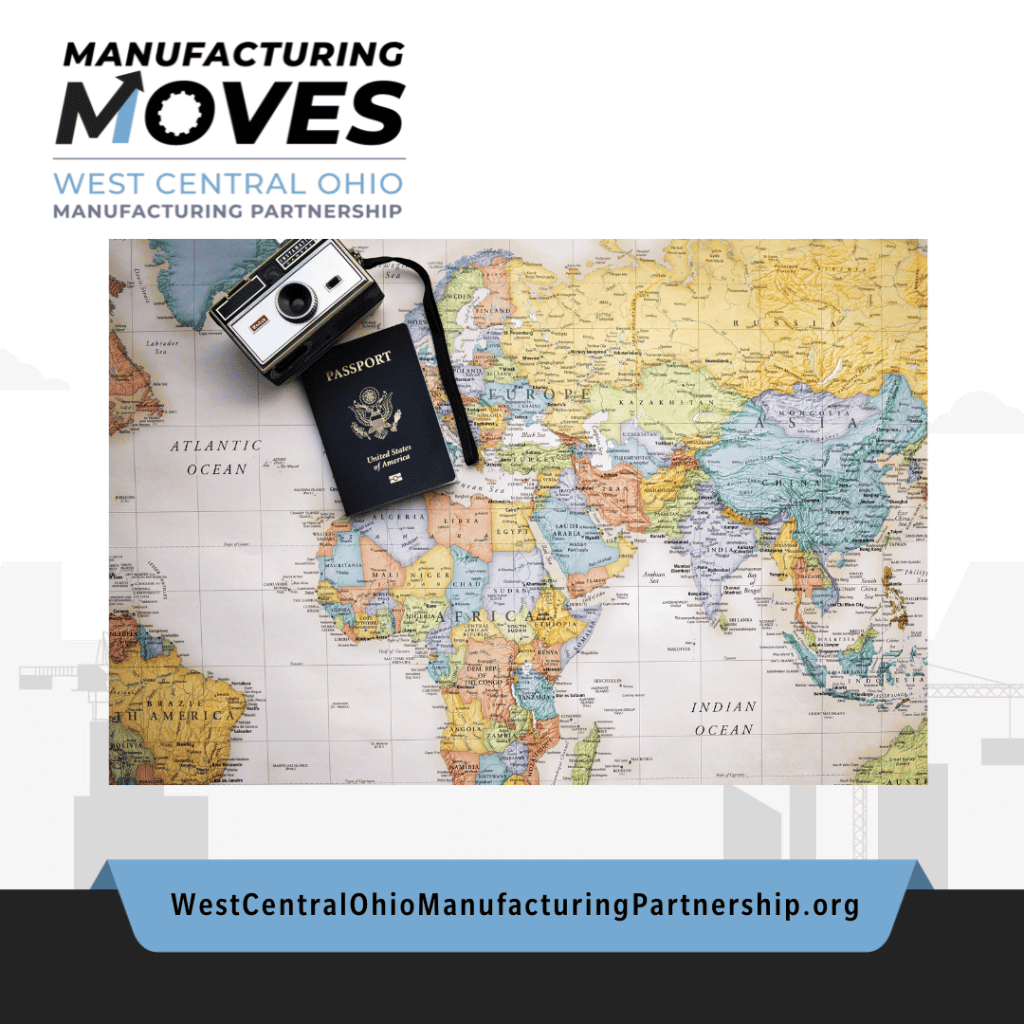 Travel opportunities in manufacturing
"Do you have plans to see the world? If so, then a career in manufacturing may be right for you.
For example, some of our local production facilities provide machines, parts, and supplies for other manufacturing firms across the globe. As you move up in the company, you might end up traveling to Canada, Mexico, other parts of the U.S., and beyond!"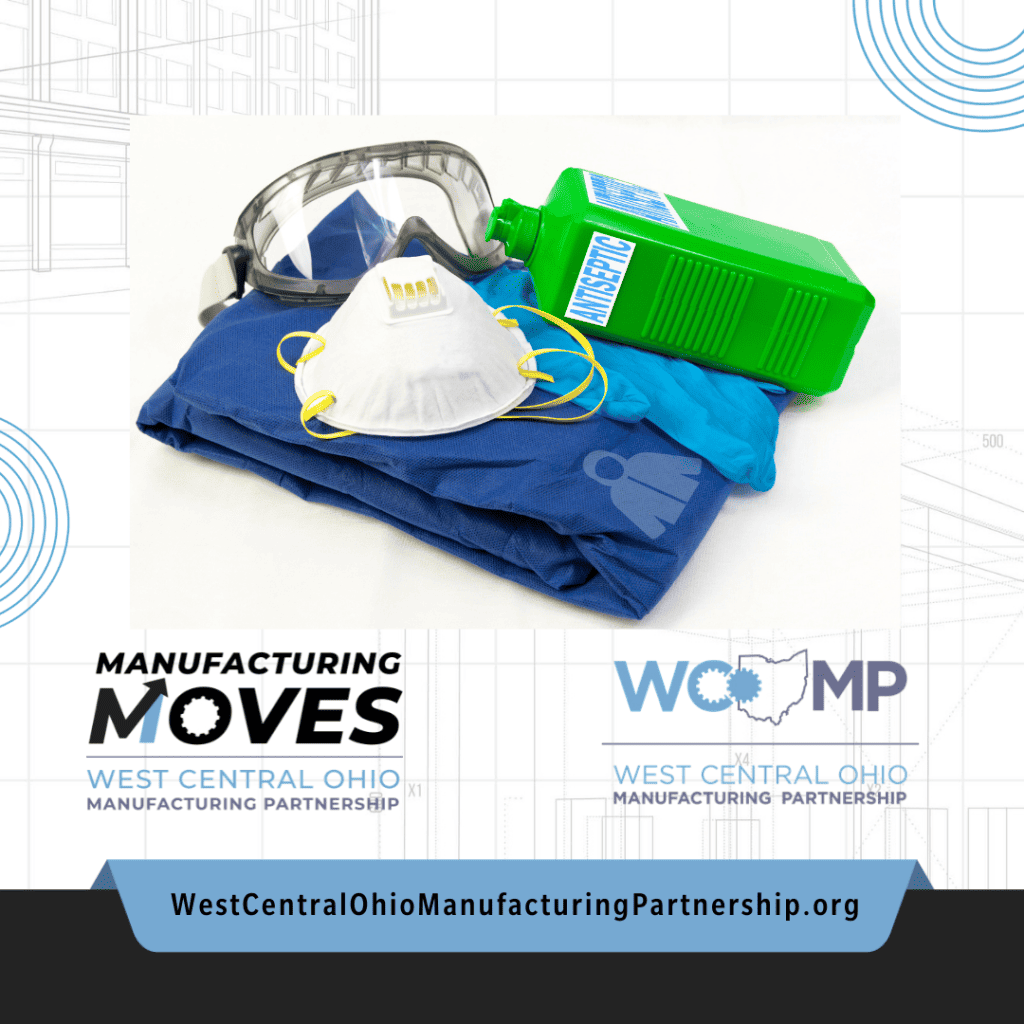 Manufacturing in times of crisis
Here's something you may not have known about manufacturing: many companies during the pandemic found that their primary products were in low demand. To compensate for this, they quickly shifted gears to offering items we all collectively needed, such as PPE for healthcare professionals. It's this ability to adapt that has helped to make manufacturing a staple of our ever-evolving world.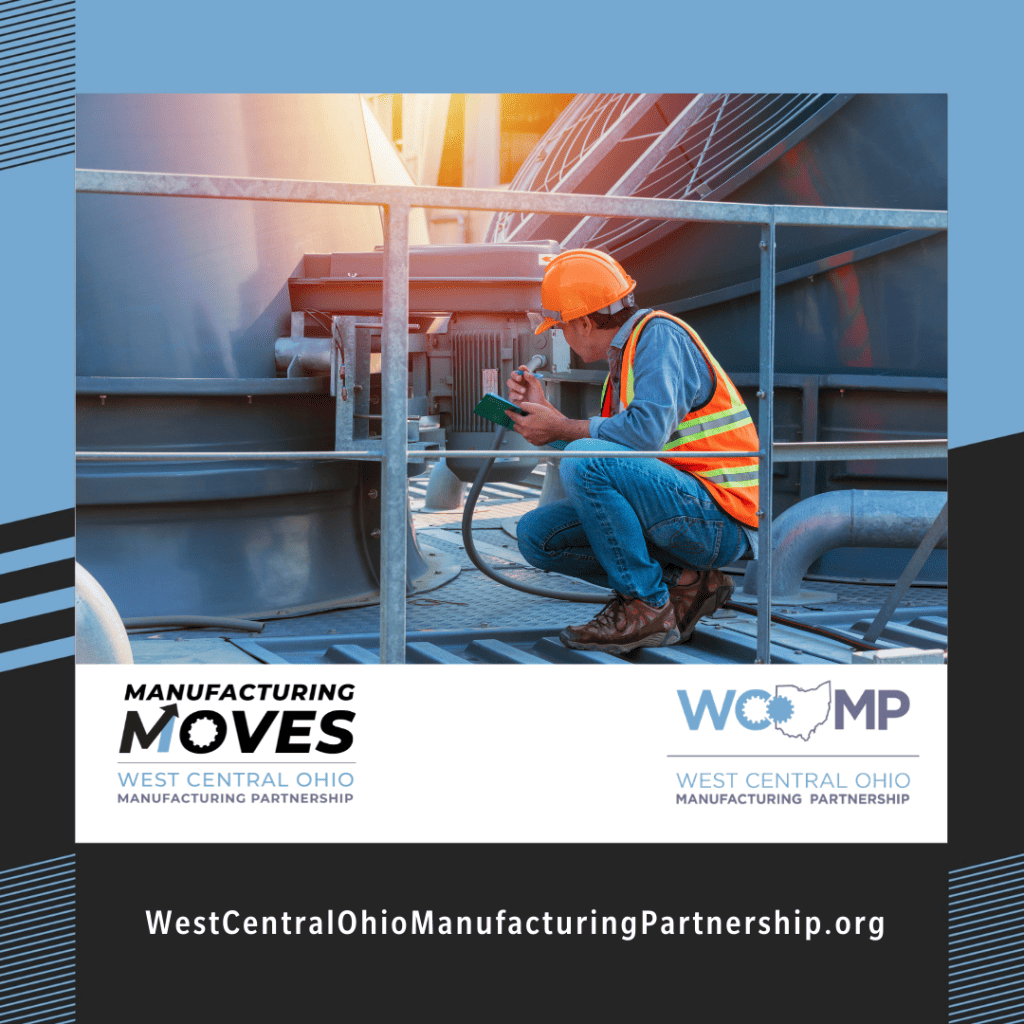 Degrees & Manufacturing
Are you in the middle of earning your undergraduate degree, but still undecided on what area to pursue? Consider the various options with an Engineering degree. After graduation, you'll be well-positioned to take a hold of your career with advanced opportunities in high demand!
Earn & Learn
Our world moves at an incredible pace, with new manufacturing specialties and capabilities emerging at breakneck speeds. Accelerated learning setups, as a part of our Earn and Learn program, helps you master new skills as quickly as possible. Not only can you often skip student loans with our cohort, but you can also make make a living while learning as much as possible about manufacturing.
Earn & Learn
Apprenticeship programs, such as our Earn and Learn cohort, are a unique opportunity to build a future in manufacturing for yourself. Our program combines on-the-job training with classroom instruction. This not only lets you develop skills critical for your career, but also turns you into a highly-skilled individual via a tailored program meeting all current industry standards and expectations.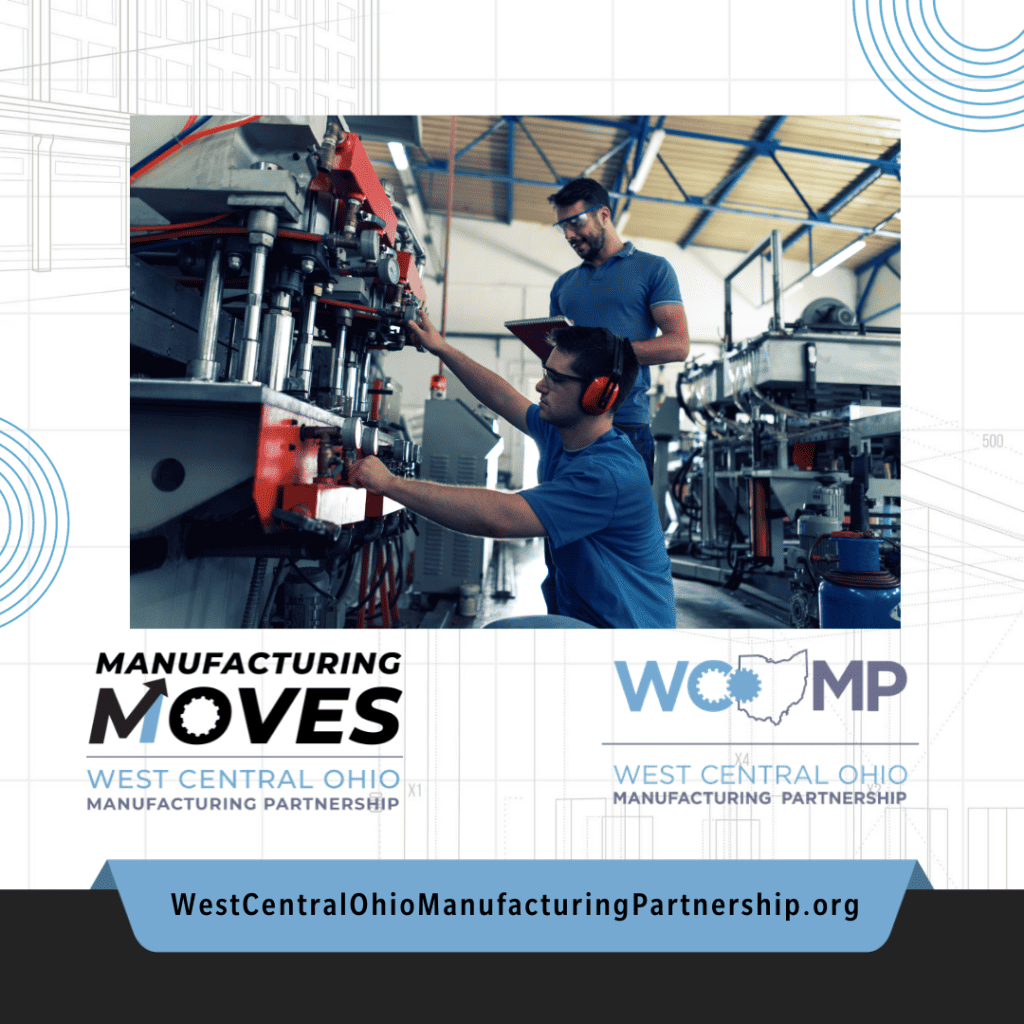 Why manufacturing
Manufacturing is entering what many believe is a new golden era of opportunity. This is directly related to the need for skilled labor in the coming years, a slow but stable recognition of the inherent value of skilled trades, and emerging technologies that are opening up new doors previously unheard of.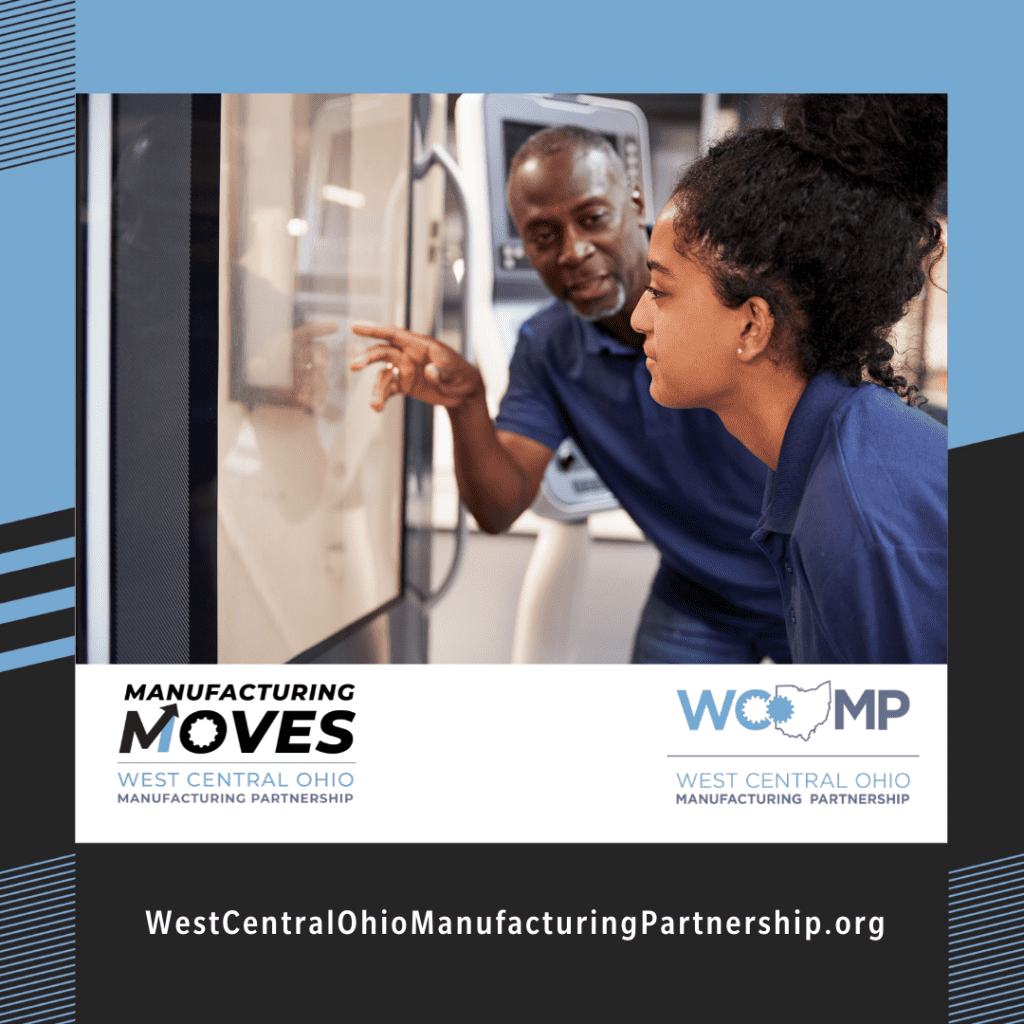 Talent pool
"If there is one thing employers are focused on right now, it would be methods of retention. Employees who feel valued and needed are far more likely to stick around.
One way to increase job satisfaction is through apprenticeship programs. Statistically speaking, those who join a program such as this are 50% more likely to still be with the same employer five years later.
In other words, both internal experience and education are two of your best tools to retain a workforce!"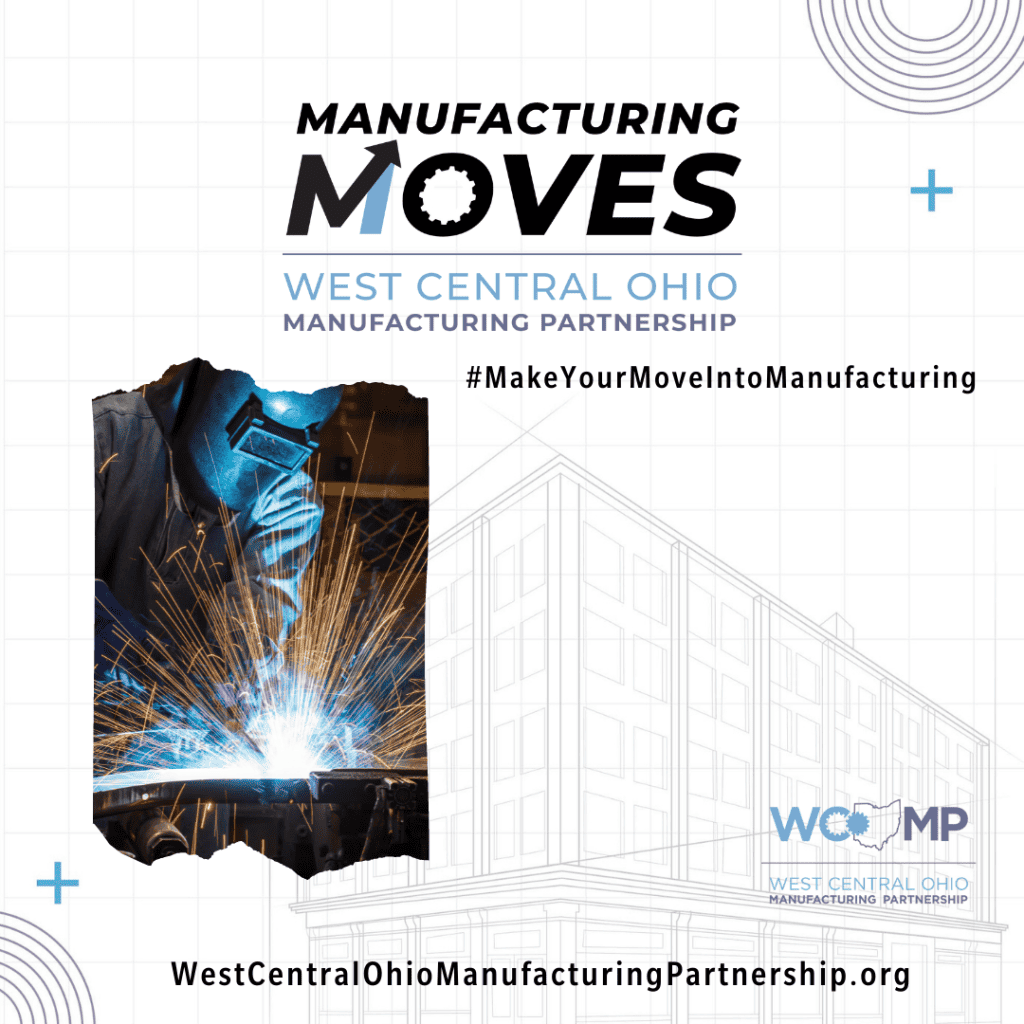 #MakeYourMoveIntoManufacturing
"Are you ready to #MakeYourMoveIntoManufacturing? Today, we're highlighting the opportunities available when you pursue a career in welding.
Most industrial facilities need welding, and you'll find the mark of a good welder on everything from vehicles to bike frames. Ask a mountain biker the importance of a good weld and how it keeps them safe on the trails! Pursuing a career in welding will help keep you employed even in the midst of economic downturns."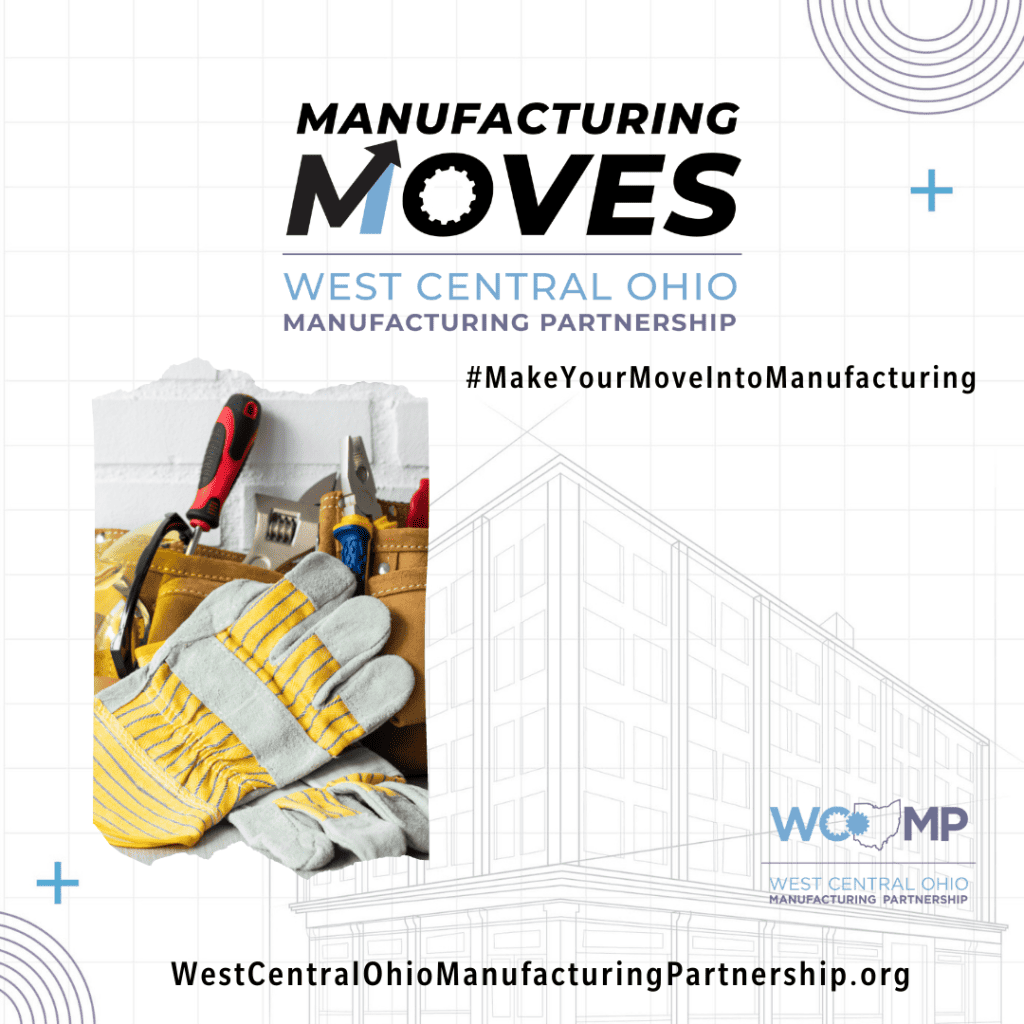 #MakeYourMoveIntoManufacturing
Are you ready to #MakeYourMoveIntoManufacturing? Today, we're highlighting industrial maintenance. Those who pursue careers in this arena help to keep the machines, mechanical equipment, and overall facility in peak operational condition.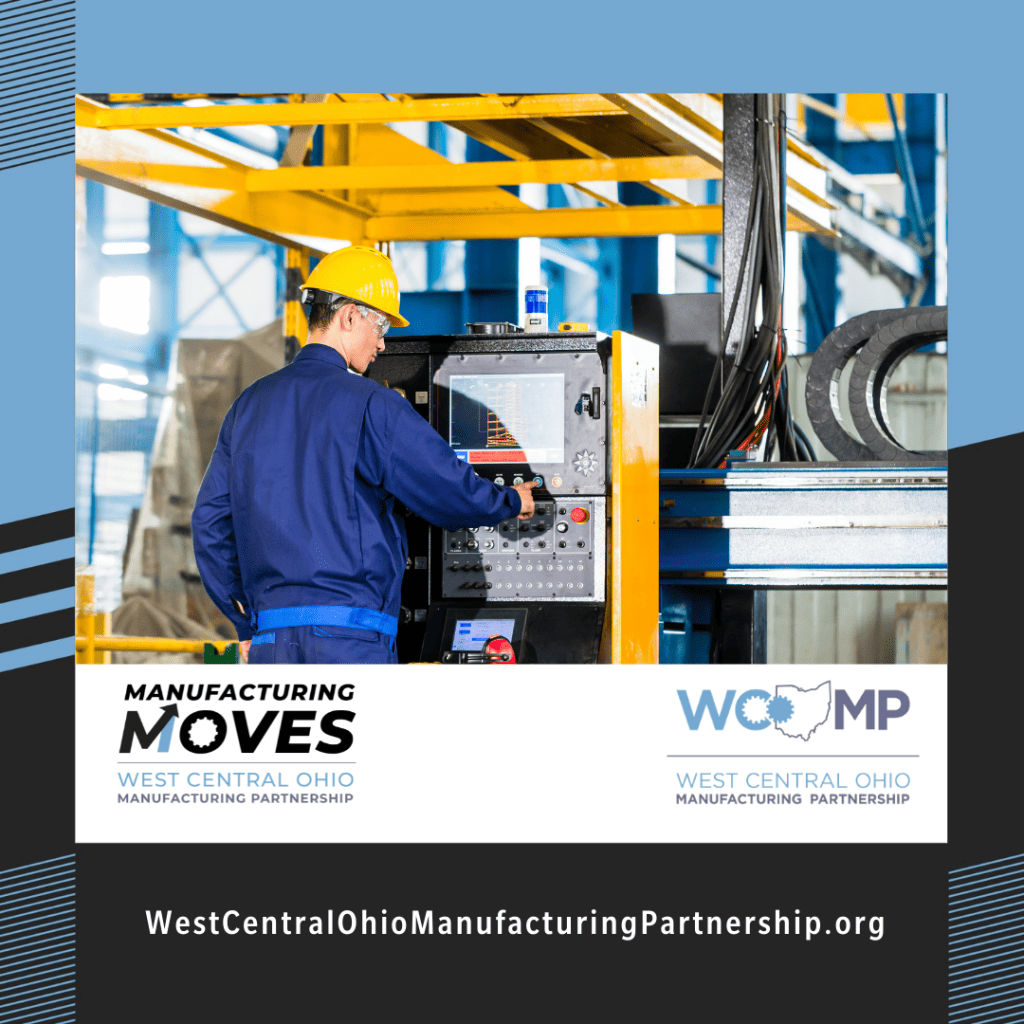 A career vs a job
"Everyone wants to enjoy what they do. When you find that special combination of excitement and rewards, that's when you know you've found the right job for you.
Except, we want to challenge that mindset. When magic strikes like that, it becomes more than a job. It becomes a career. And with on-the-job training via Earn and Learn cohorts, exceptional benefits, and a great work-life balance, we think manufacturing is an excellent place to build a long-term (and successful) career."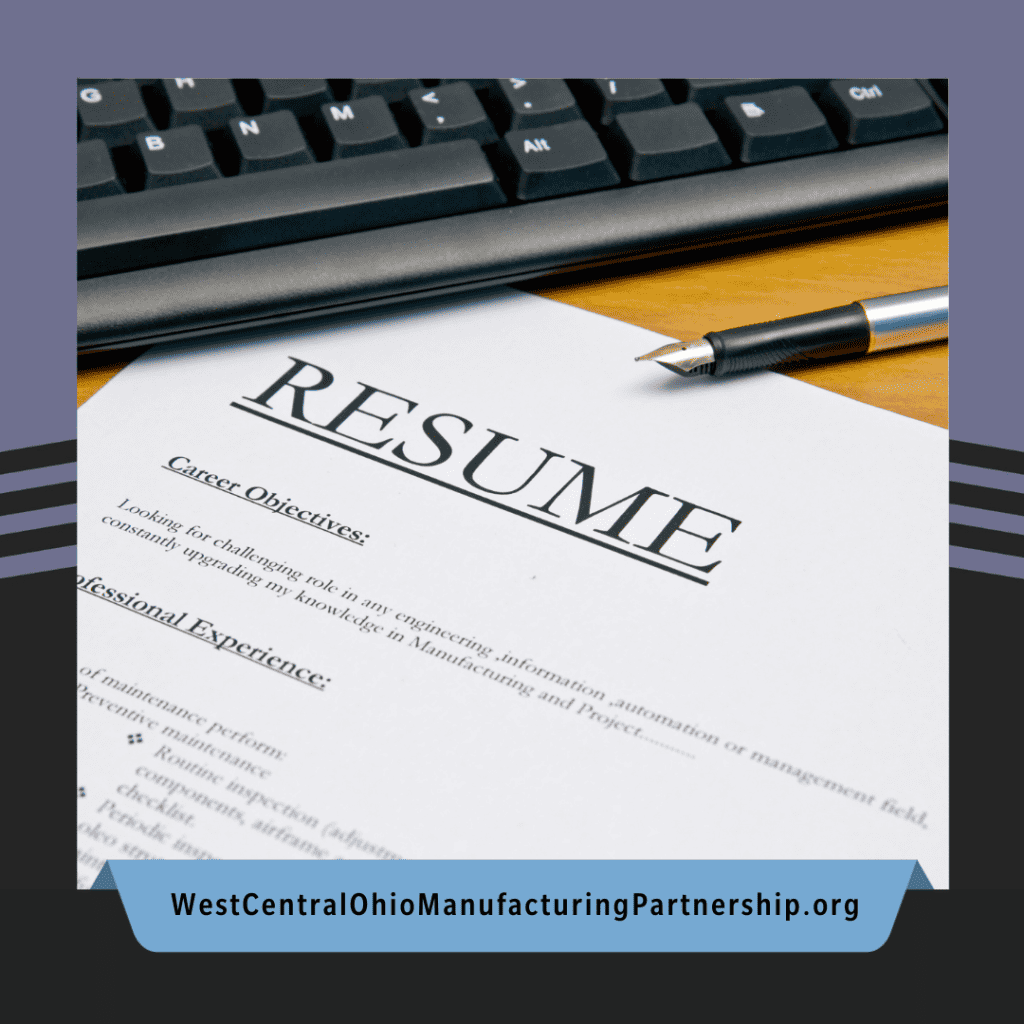 Resumes
"A common question applicants ask is whether in-person resumes are still appropriate. 40 years ago, when you wanted a job you could put together a resume, drop it off, and potentially see an interview the same day simply because you took the initiative.
Is the same true today? It's a tough question, and the answer is somewhere in the middle. It's always best to do your research on a firm before applying. If it's locally owned, and nothing on their website indicates you must apply online, give it a try. In other cases, they may accept your resume yet still direct you to an online portal. Be sure to mention you dropped off a resume in person, demonstrating your interest in the company."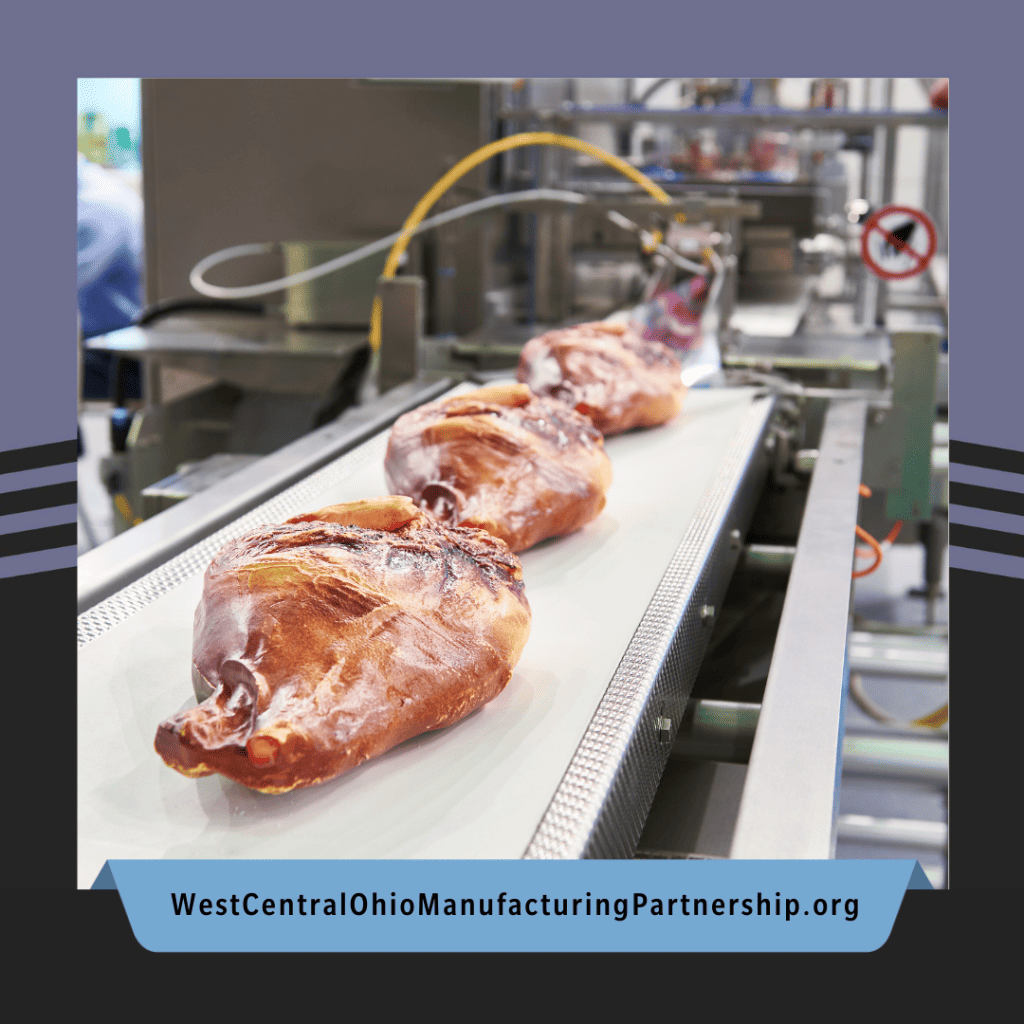 Types of manufacturing industries
Here's a trivia fact you might not have known: manufacturing is more than welding or assembling materials. Manufacturing also includes food production, including both creating and packaging consumables. It also includes medical supplies such as vaccines, N95 masks, and more!
Earn & Learn
"What are your five, ten, and even fifteen year goals? While we would hate to see you leave the Buckeye State, we have some exciting news to share.
Skills learned via our Earn and Learn program are recognized nationally. So, while you may earn your electricians certification through a local program, ten years from now you could find yourself working in an EV facility somewhere along the coast. The possibilities are endless!"
Why manufacturing
"It's a common misconception that manufacturing is, how should we put it, "analog in a digital world."
Many assume that manufacturing is simply putting things together. While that is necessary at times, local facilities also use cutting-edge technology to assist human operators. These tools, ranging from robotics to sophisticated software, have made manufacturing a digital force to be reckoned with."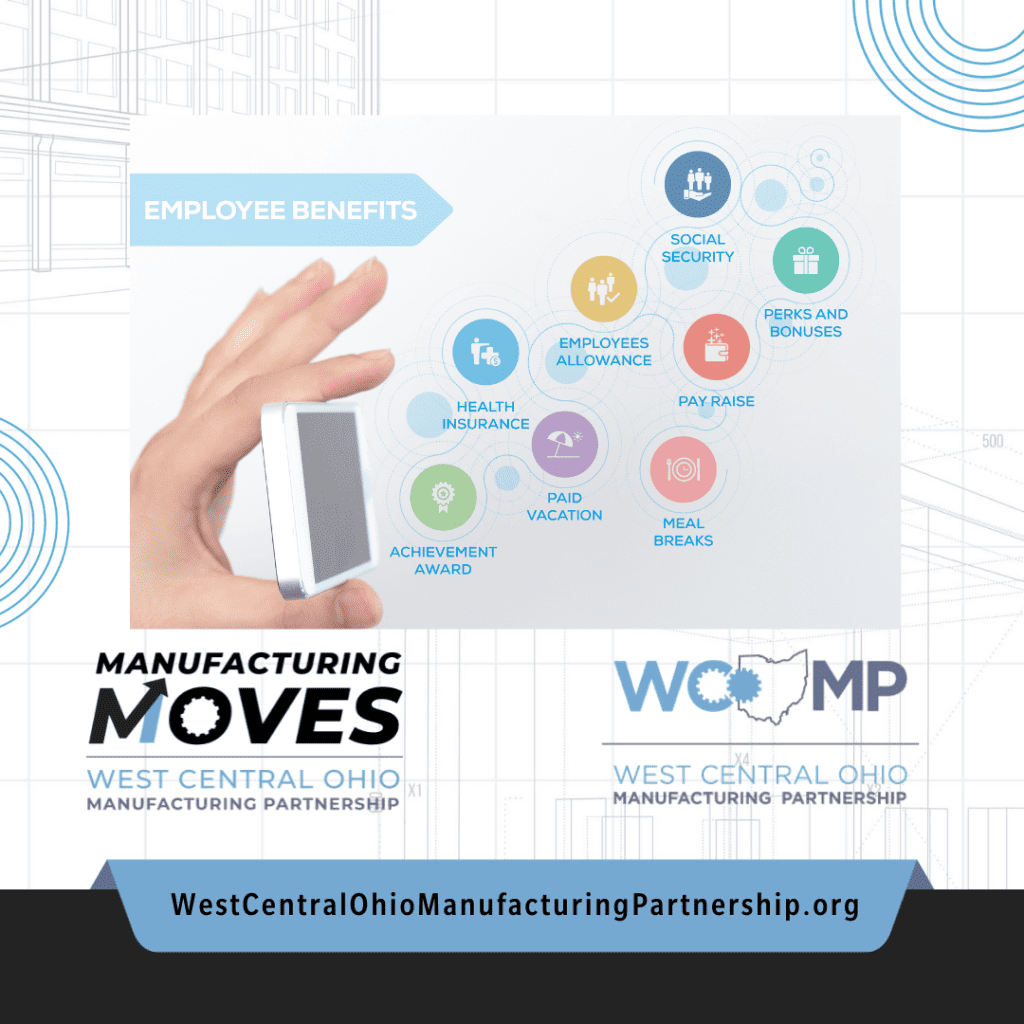 Why manufacturing
Small business operations are the lifeblood of our country and region. Manufacturers know this, and have developed a wide range of employee benefits geared to improve your overall quality of life. These include everything from healthcare benefits to retirement options to paid time off to on-the-job training.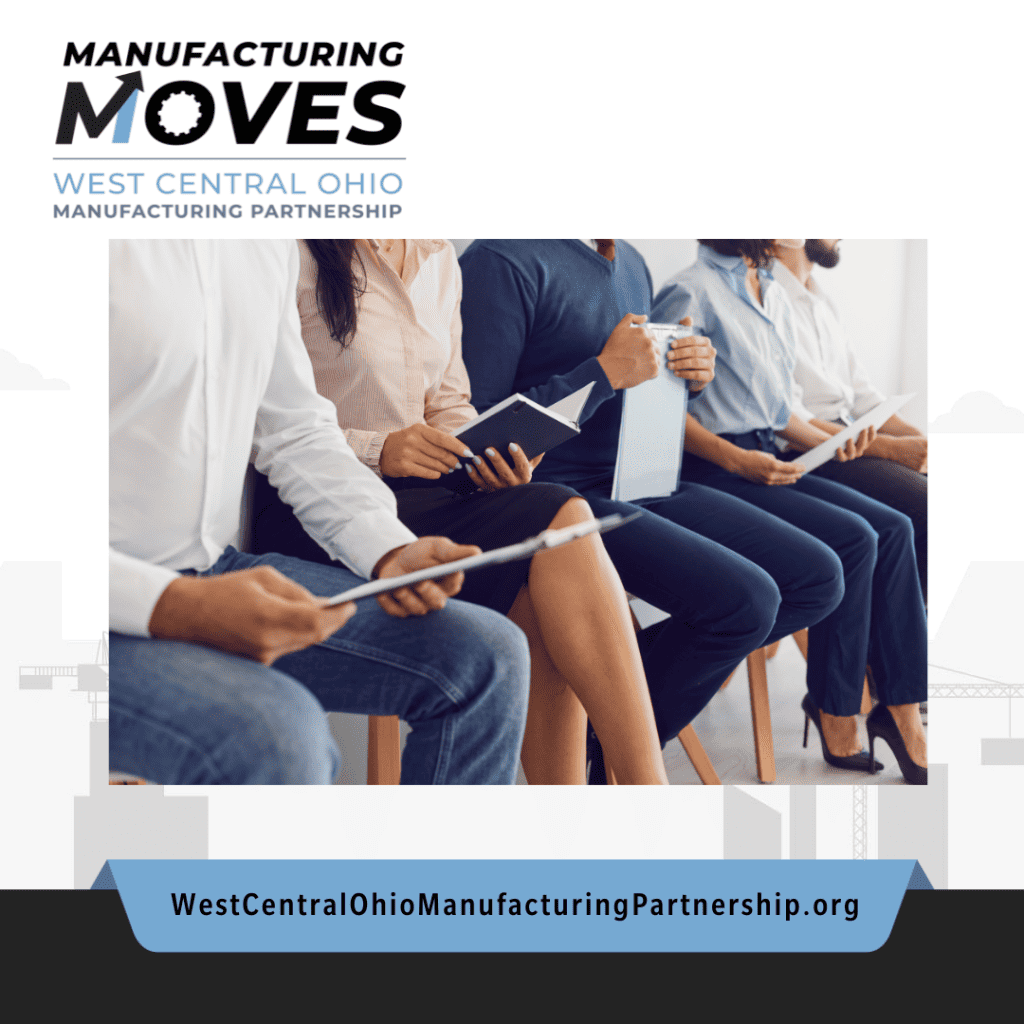 Talent pool
Recruitment is a challenge, especially if filling your open position will require relocation from another state to your community. One way to save these associated costs and fill your openings before they are available is through a consistent talent pool. Assessment surveys, Learn and Earn programs, and proactive employee retention programs are great ways to ensure both the quality of your new hires as well as their longevity with your firm.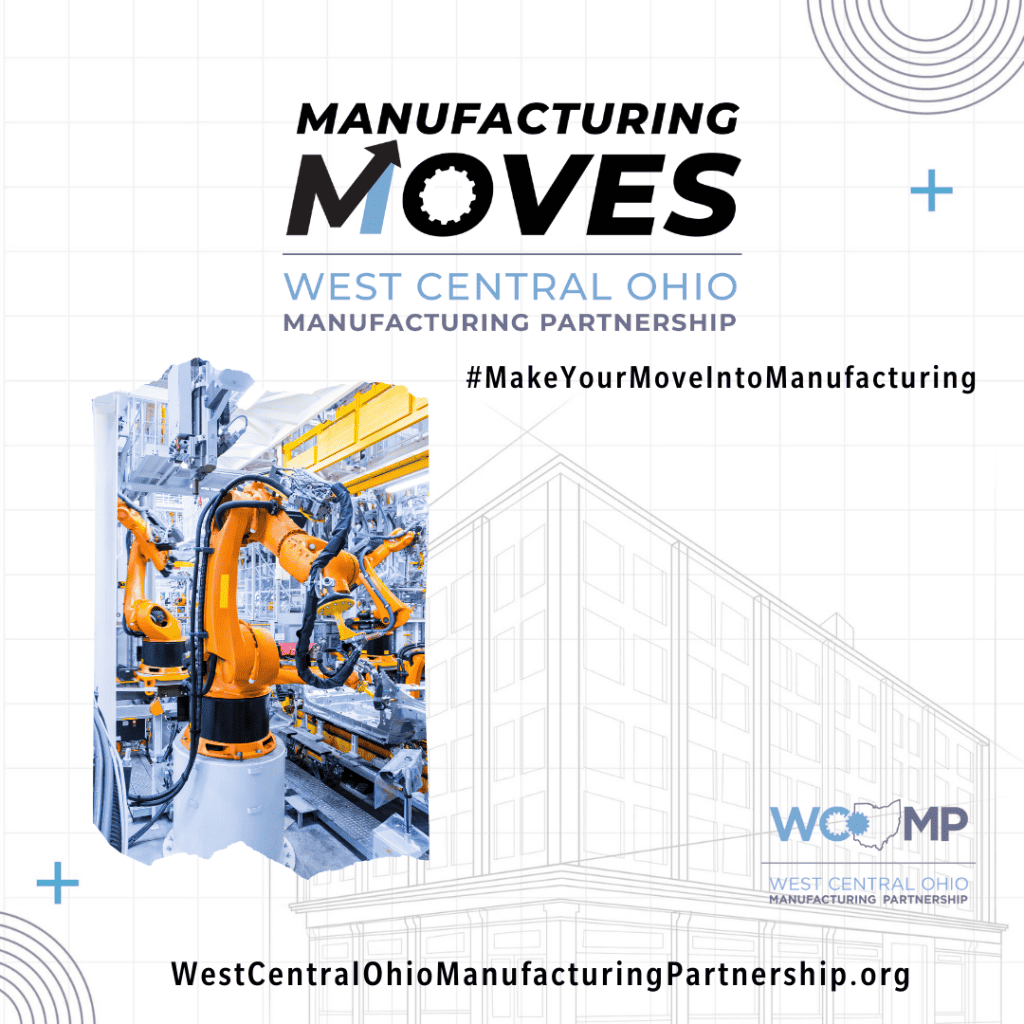 #MakeYourMoveIntoManufacturing
"Are you ready to #MakeYourMoveIntoManufacturing? Today, we're highlighting the ever-growing field of robotics.
Do you find the idea of bringing machines to life far-fetched? Now, we're not talking about SkyNet levels of A.I., but rather intricate and sophisticated robotics that help manufacturing facilities transform the way we work. From stamping to automation and more, if working with robots sounds futuristic to you, we have some news for you: The future is now!"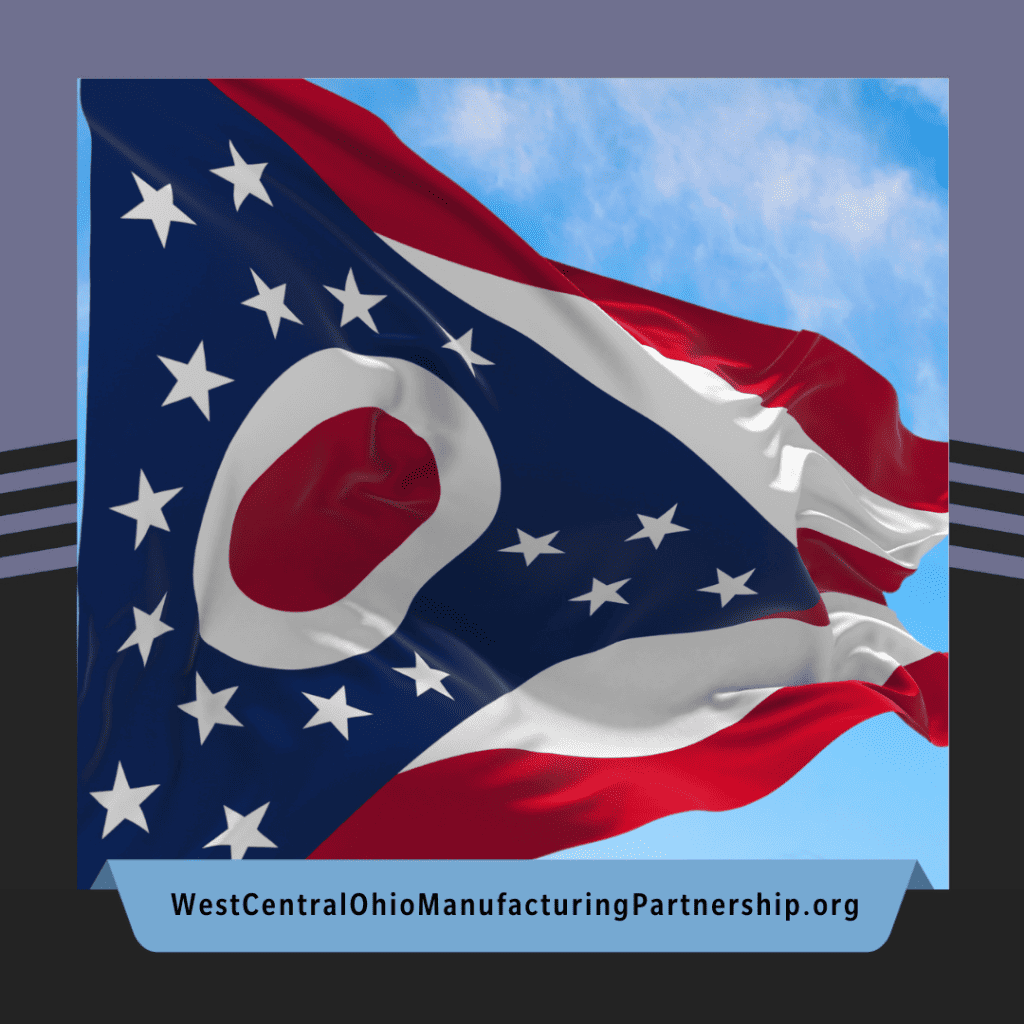 Is manufacturing important to the West Central Ohio economy?
The West Central Ohio economy is built on a number of industries, including farming, trades, professional services, and of course manufacturing. In fact, many of our local communities see manufacturing as the backbone of their region, and are always looking for skilled employees to help these companies both grow and thrive.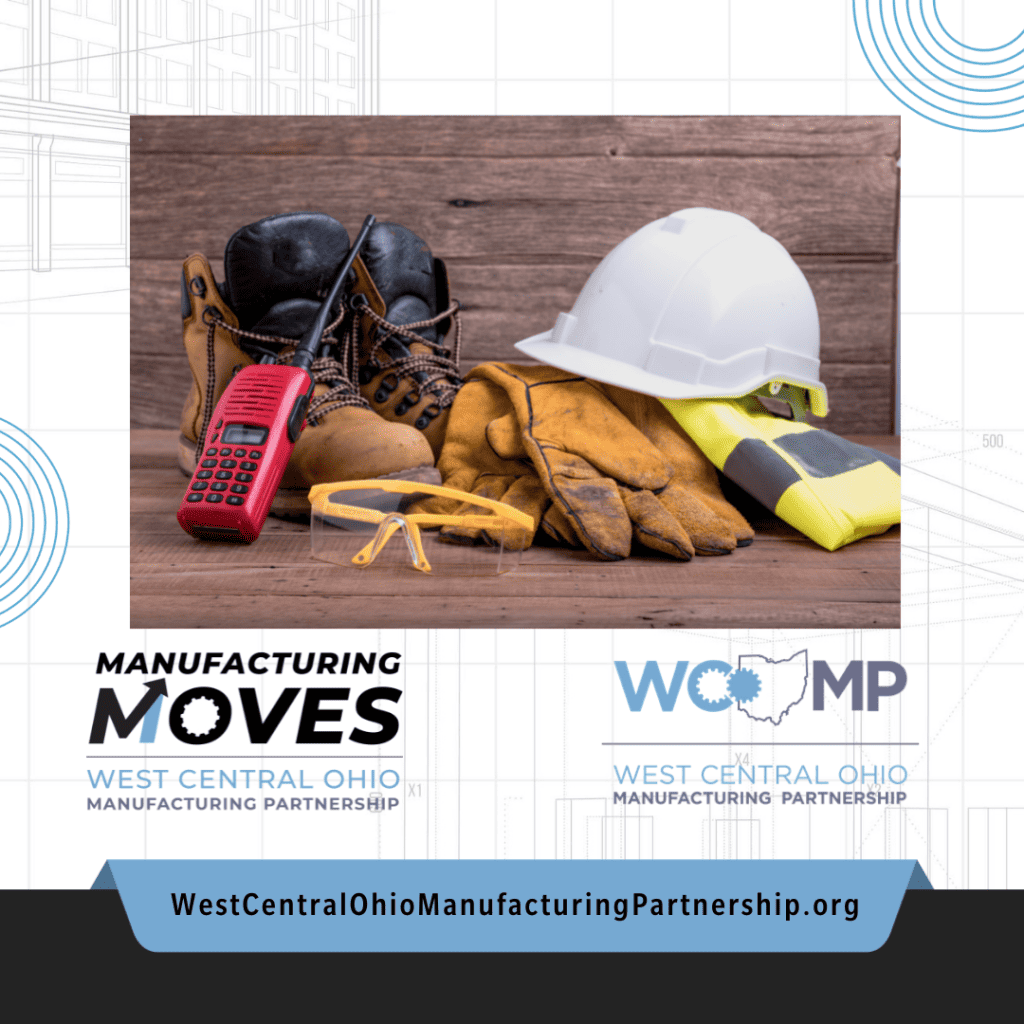 Safety
"Are you wondering if 21st-century manufacturing is a safety-focused career choice? In a word, yes.
Safety is top of mind for virtually every manufacturing company in our region. Keeping you safe through OSHA requirements, training, and adequate protocols are some of the key ways management demonstrates their commitment to your safety."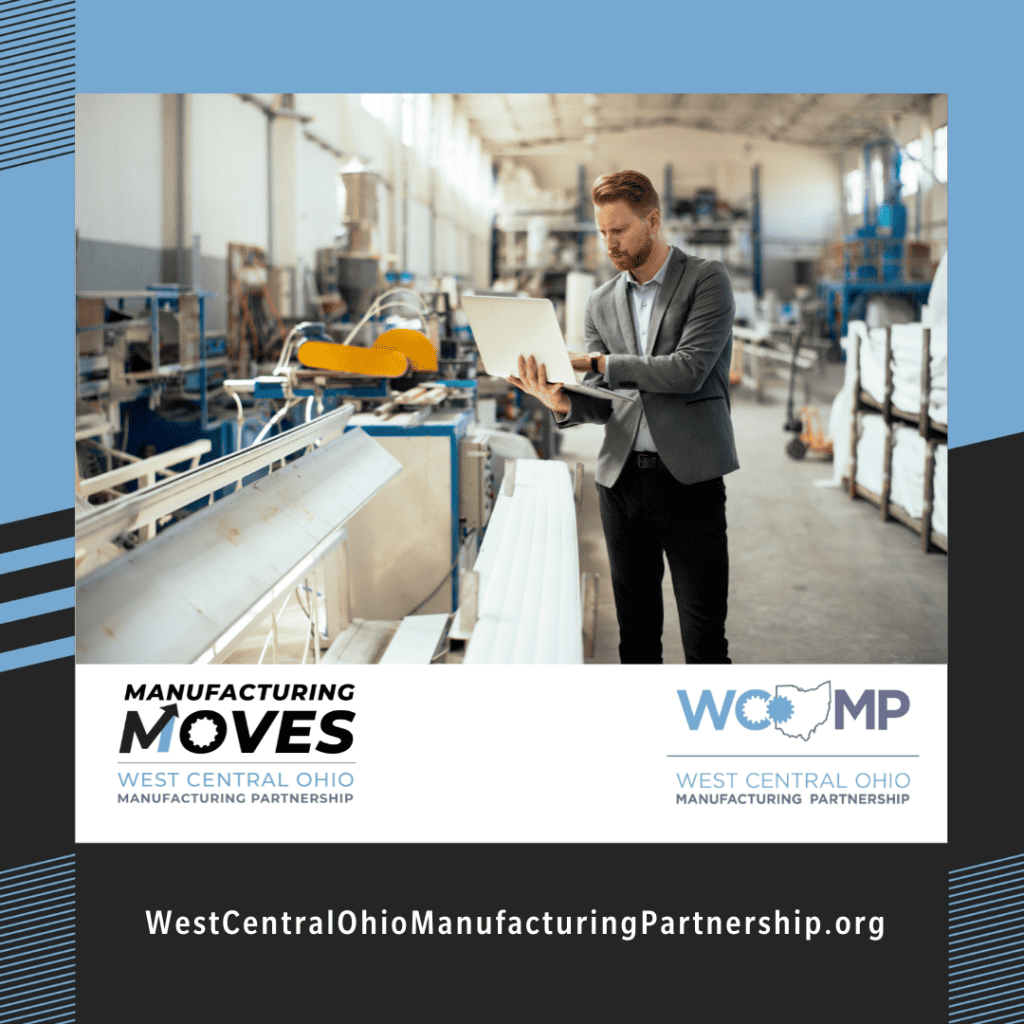 Manufacturing Myths
"Which of these misconceptions about manufacturing is false?
a) There is no upward mobility.
b) Manufacturing is where you go when you can't find a job anywhere else.
c) All you do in a manufacturing job is put bolts and nuts together.
It's a trick question: all three are false! Manufacturing is a great way to move up in a company, has excellent prospects (and where many people with a college degree end up working), and has diverse opportunities in a wide variety of fields and responsibilities."