The manufacturing sector has it's advantages
Manufacturing is an important sector with a long history of producing goods and materials that are essential to many industries.
Despite the rise of automation and technology, there is still a great demand for skilled workers in manufacturing, and this demand is only expected to grow in the coming years. As such, parents should encourage their children to consider jobs or careers in the manufacturing industry in Western Ohio.
One of the main advantages of a career in manufacturing is the variety of jobs available.
From production workers and technicians to engineers and managers, there is a wide range of roles that require different skill sets and levels of education. This means that there are opportunities for people with different interests and backgrounds to find fulfilling and well-paying jobs in the industry.
Another advantage of working in manufacturing is the stability and job security it offers. Manufacturing companies are often large and well-established, and they tend to be less affected by economic fluctuations than other industries. This means that workers in manufacturing are more likely to have steady employment and a reliable income.
Manufacturing jobs offer competitive wages and benefits, and there are opportunities for advancement and increased earning potential over time. This can provide workers with a sense of stability and financial security that is difficult to find in other industries.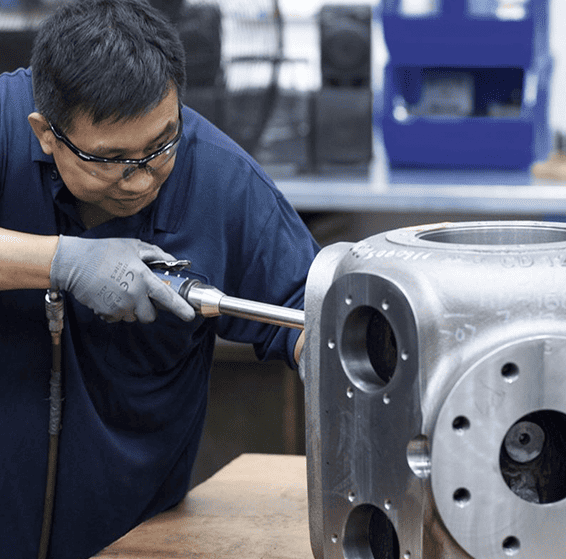 #MakeYourMoveIntoManufacturing
With the right skills and training, a career in manufacturing can be a fulfilling and rewarding path to pursue.