Learn more about who we are
To attract the future workforce needed for growth and expansion in manufacturing. We provide a network for West Central Ohio manufacturers to identify common needs and problem-solve with their partners, sharing ideas and resources to develop a skilled workforce.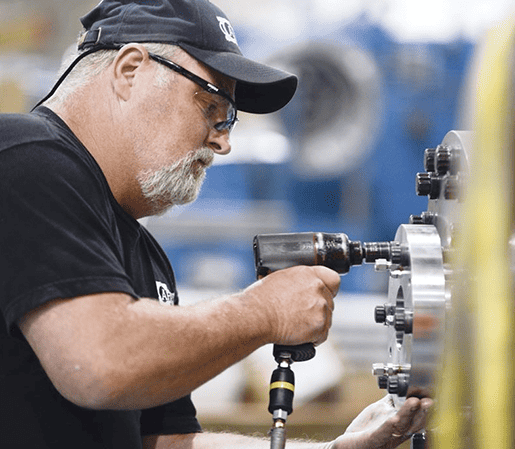 Partnership Has Its Benefits
Stay up-to-date with the latest technologies, industry developments, career options and more!