The West Central Ohio Manufacturing Partnership would like to introduce you to the recipients of our 2023 STEM scholarships. Each student will have $1,000.00 added to their account at the college of their choice. This is the second year that these scholarships have been offered and we have 4 recipients out of 22 students who applied for the scholarships. We look forward to having the recipients join us for a luncheon at our July 28, 2023 partners meeting.
All of the recipients have been active in extracurricular activity including sports, community service, and various clubs. They have also shown the ambition to find jobs while in school. We believe that they will do well and wish them the best in pursuit of their careers.
The 2023 WCOMP STEM Scholarship recipients are: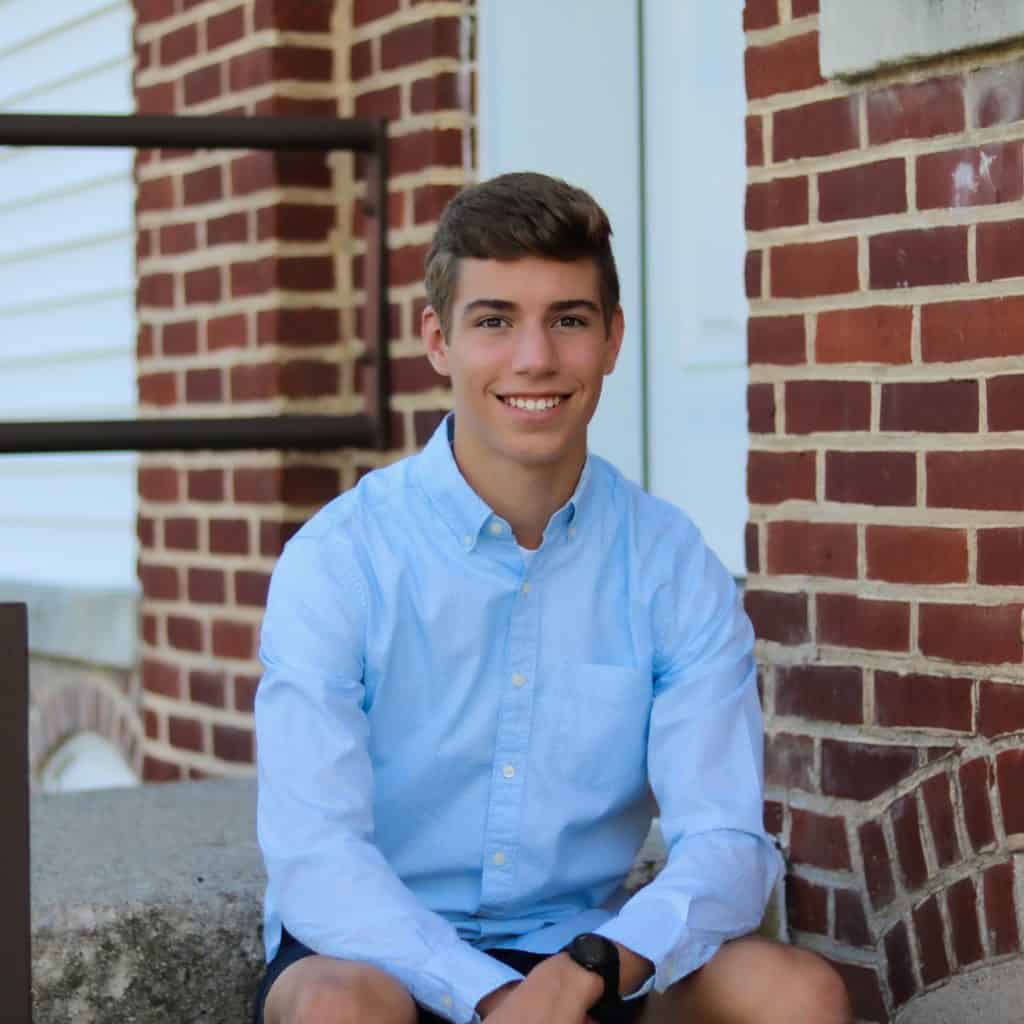 Patrick graduated from New Bremen High School and plans to attend the University of Cincinnati majoring in Mechanical Engineering.
Patrick has always been fascinated about how things work and views himself as mechanically inclined. While in high school, he participated on the Robotics Team for three years designing, building, and testing robots. He is fascinated by the possibilities for this type of technology. He also had the opportunity to participate in job shadowing at Crown Equipment, Midmark Corporation, and Nidec Minster. The shadowing experience has had a positive impact on his decision to study engineering. He enjoyed learning about the projects that the engineers worked on. Upon graduation, he hopes to work at one of the three companies where he had the shadowing experience based on what he saw as a very positive culture and work environment.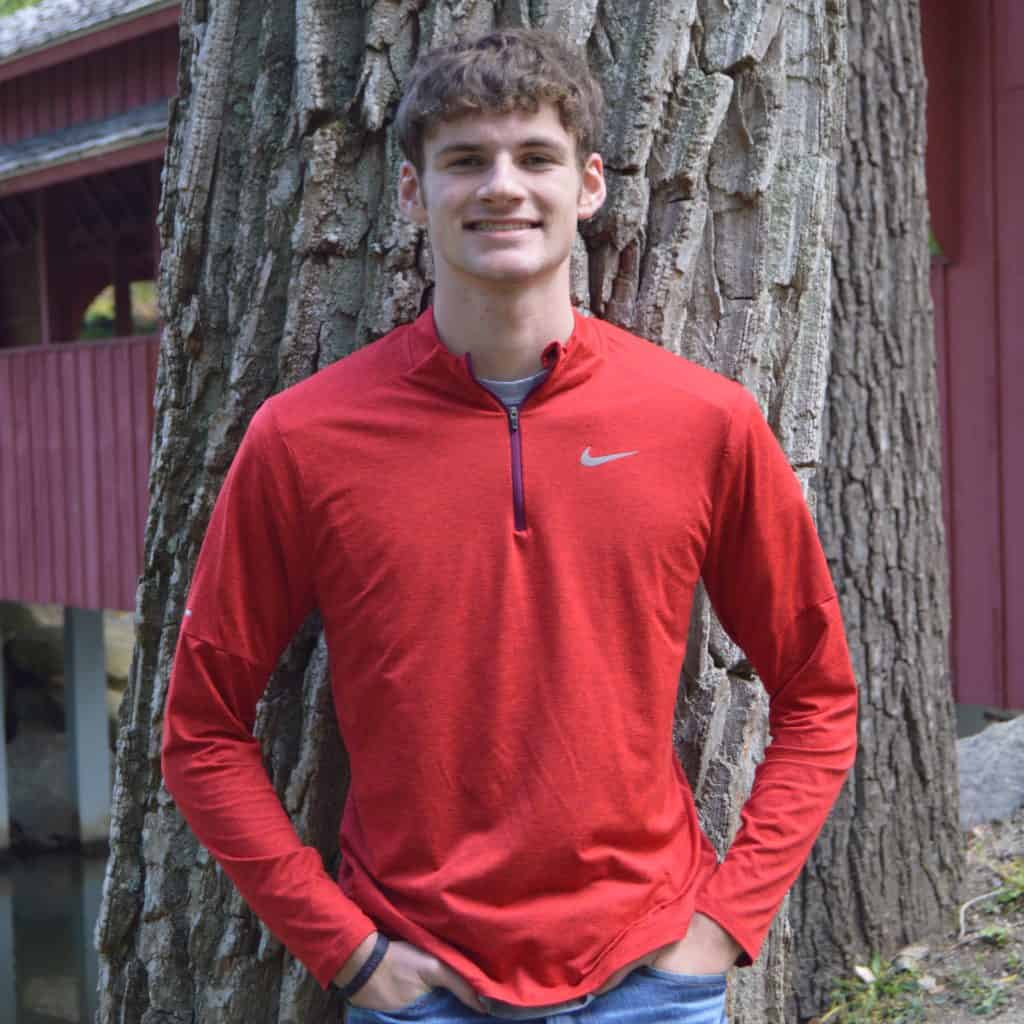 Jackson graduated from Wapakoneta High School and plans to attend Ohio Northern University majoring in Mechanical Engineering.
Jackson enjoyed his STEM classes especially Principles of Engineering and CAD systems. He is interested in aerial drones and their commercial use. His decision to choose mechanical engineering has been influenced by an uncle who works as a mechanical engineer. He always found his uncle's stories about the various projects he worked on to be interesting and aligned with things that he enjoyed.
He hopes to work for Zipline, a drone delivery corporation, developing and improving delivery systems for providing medical supplies to remote locations around the world.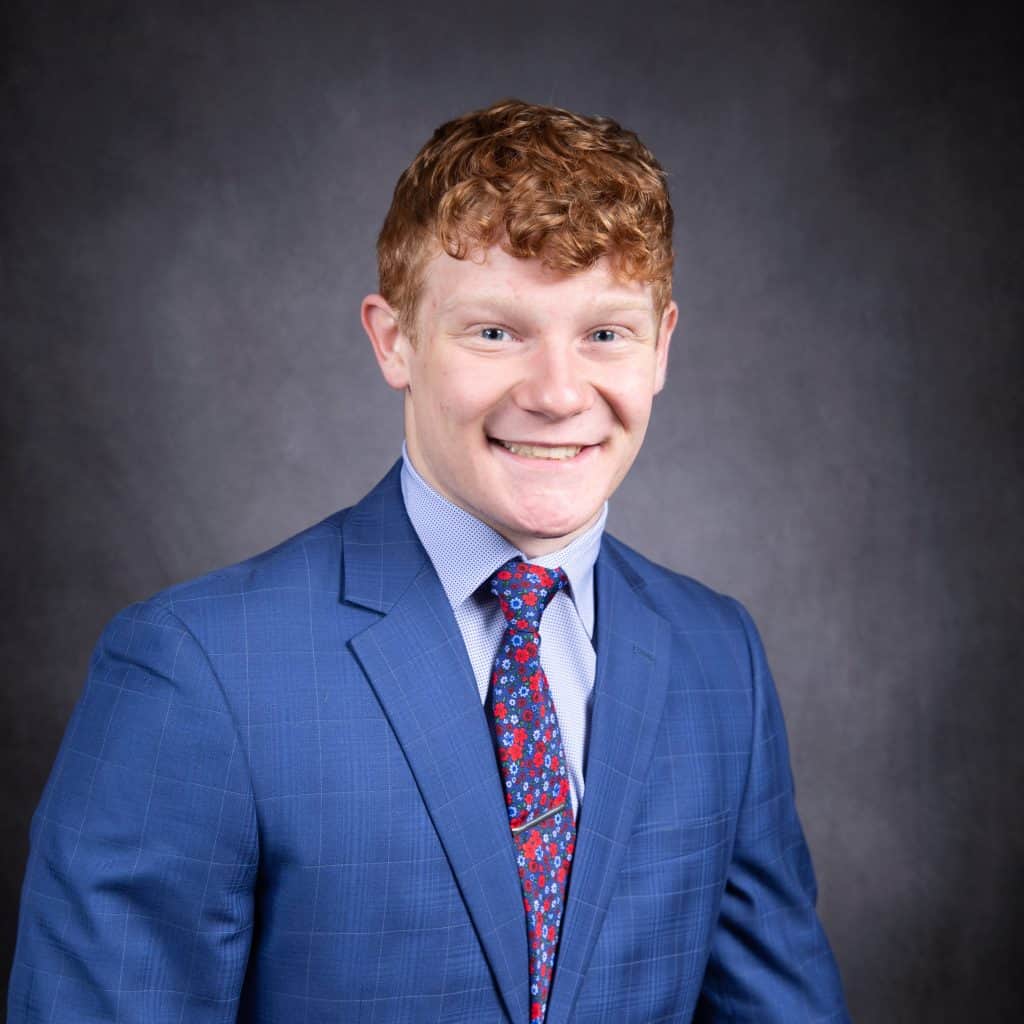 Camden graduated from Delphos St. Johns High School and Vantage Career Center. He also attended classes at The Ohio State University Lima Campus. He plans to attend The Ohio State University majoring in Electrical Engineering and Computer Science.
His interest in an engineering career because he has always enjoyed building and designing things. He is interested in electrical engineering because of an interest in power production and the vast use of electrical power in our society. He hopes to work in the automotive industry working on design and manufacture of electrical vehicles. He believes that renewable energy and sustainability are beneficial to society and he wants to contribute to positive change.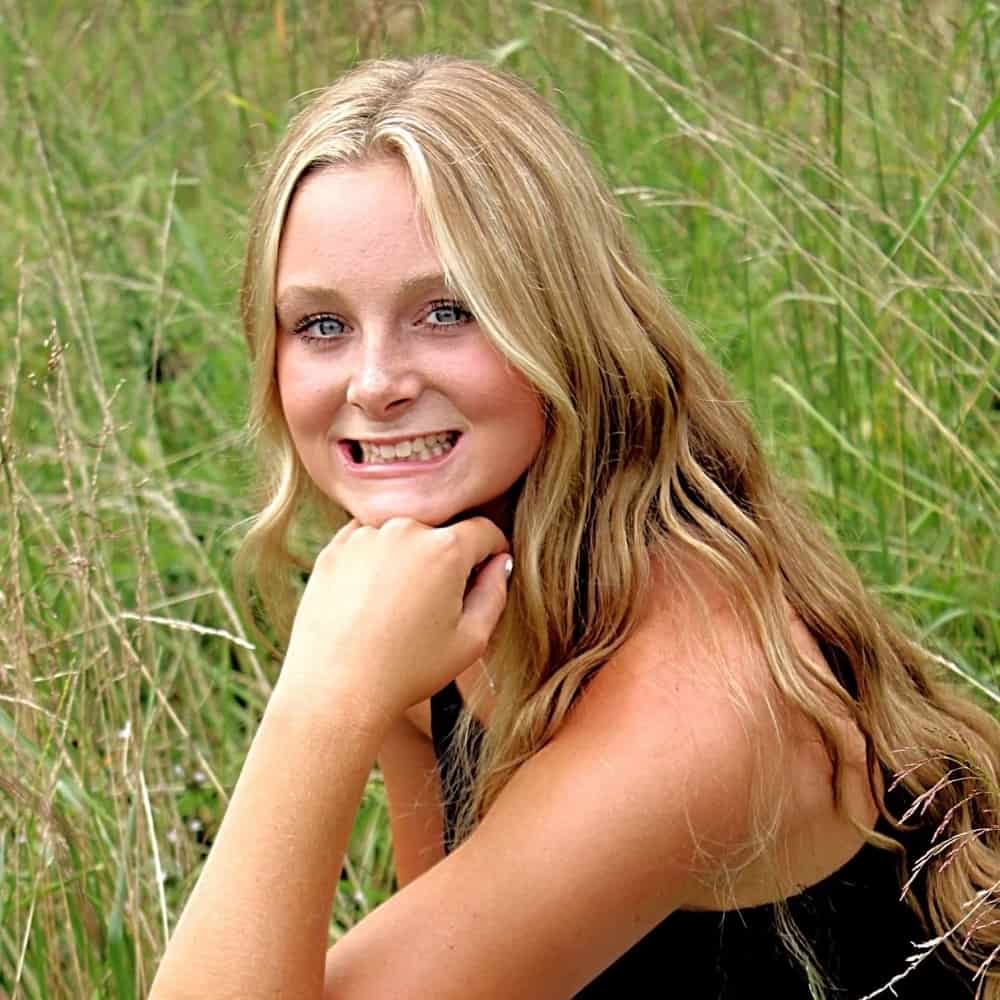 Kirsten graduated from Spencerville High School and plans to attend Wright State University Lake Campus majoring in Mechanical Engineering.
Kirsten enjoyed agriculture and food science resource classes along with STEM classes. She has had a passion for mathematics and robots. She enjoys problem solving and is fascinated by the endless opportunities for troubleshooting and innovation offered in an engineering career. Her hope is to be continually be challenged, continue to learn and have an opportunity to apply creative solutions to design and development of products that are beneficial to consumers and her company.